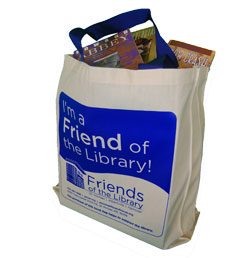 Thanks for your donations and purchases at our Spring Book Sale!

Our sale was once again a success, raising nearly $1500 to help support your local library.
We can take book donations for our Fall Sale, but we recommend waiting until mid-summer to bring in your book donations, which helps us with storage considerations.
The Fall Book Sale will be held in October.